some people get a lot more extreme with shapes than I do. I'm not necessarily sure that's a negative for me, but I do want to get more confident in going 'all out' than I feel like I currently am. motion in particular can be hard to be to exaggerate proportions.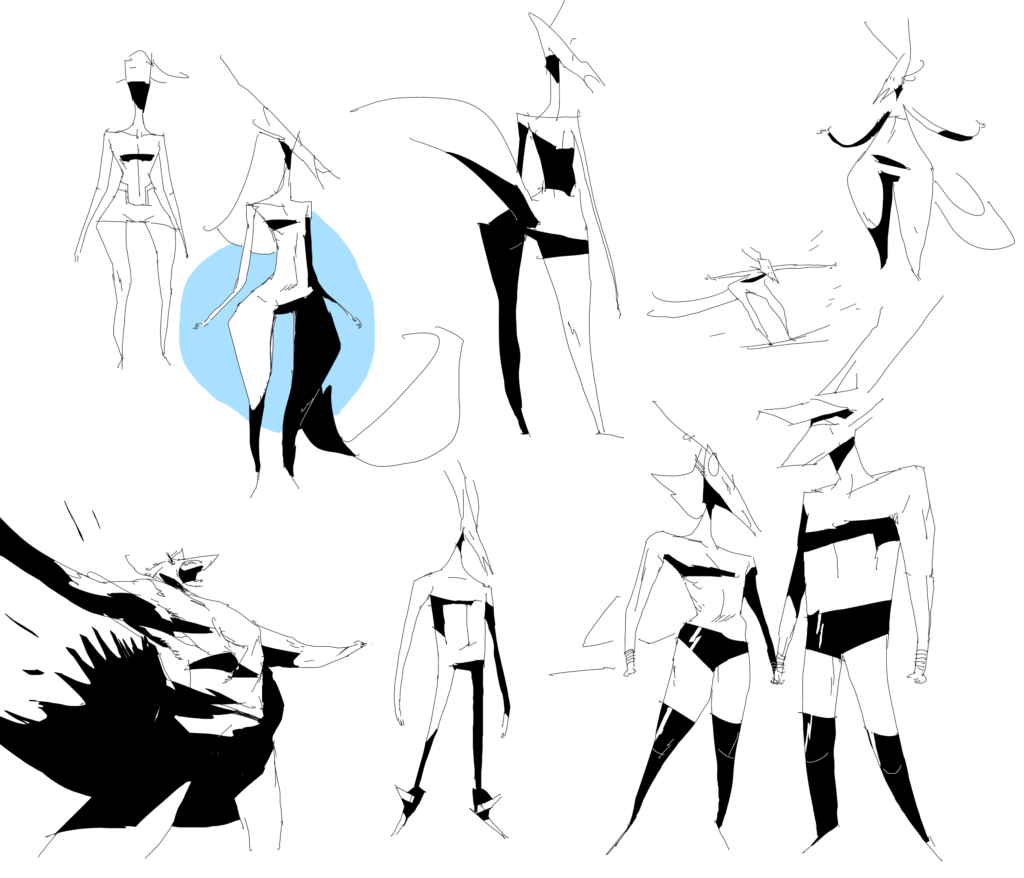 harder still is making zany bodies fit compositionally in comic panels. I can tweak and pose my 'comfort zone' figures a lot easier than some out there designs. i'm sure practice is all that can help this. always trying.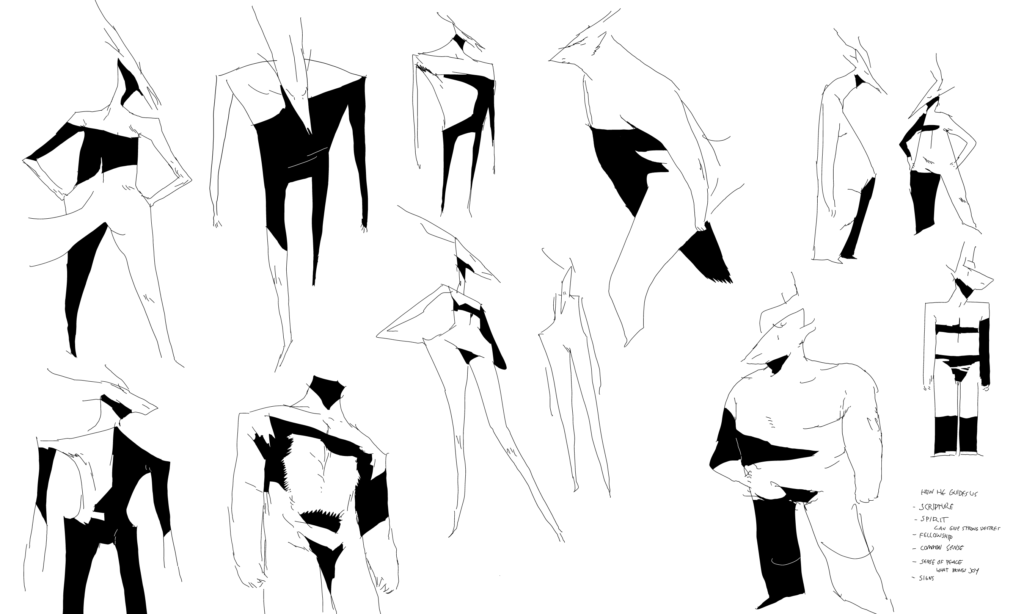 more studies to come in the future, I'm sure.